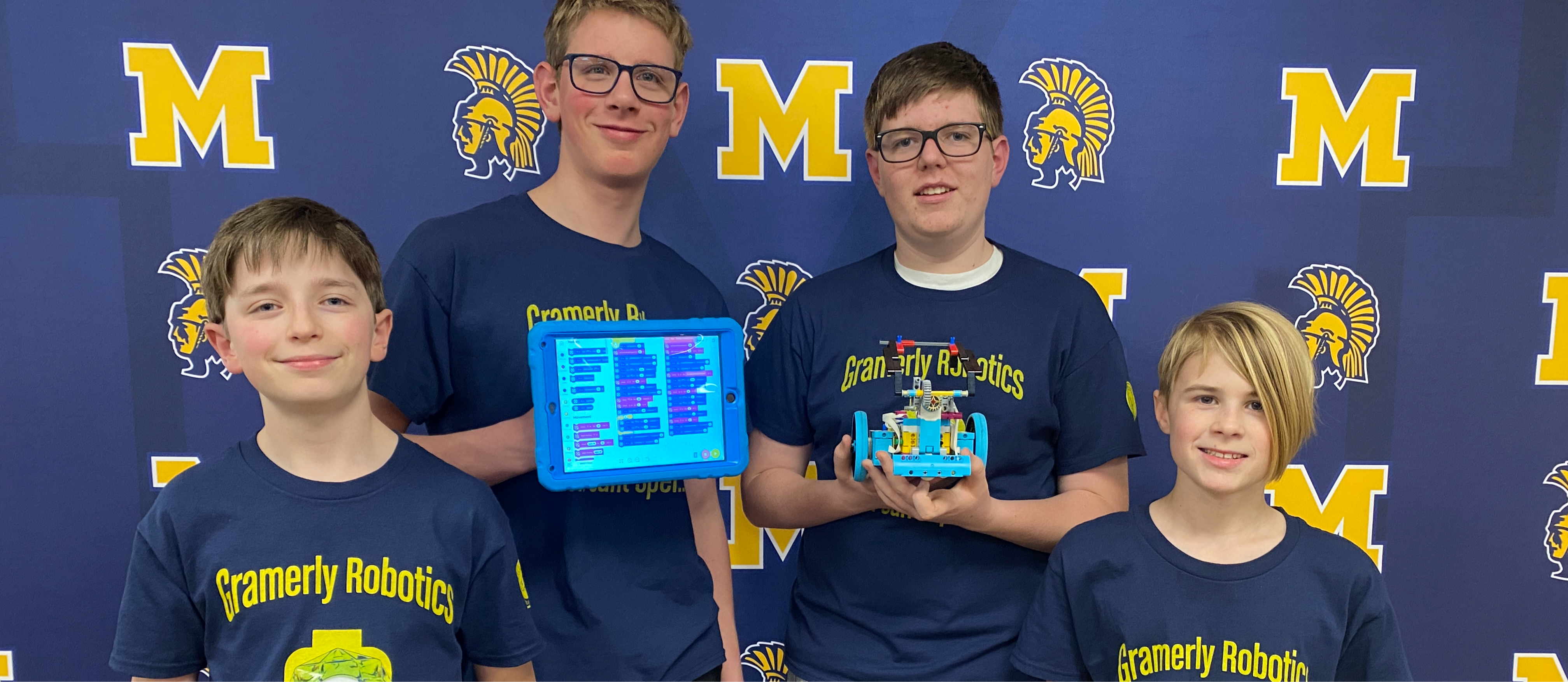 Mahtomedi Middle School students are able to ignite their unique passions and grow an excitement for learning.
Mahtomedi Middle School at a Glance
Where Passions Come Alive
Growing Leaders
We foster confidence, collaboration, and leadership! We prepare confident learners to thrive in the classroom, activities, and in their communities.
A Joyful Transition
Students in grades 6-8 need strong support, encouragement and opportunities to explore their interests.
Options for All
We have an Opportunity for Every Passion! We offer more than ## activities, clubs, athletics programs, and other ways for students to grow their passion.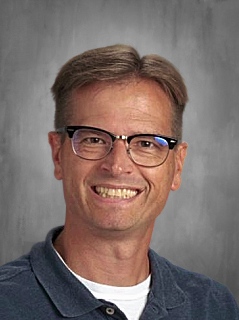 "Ryan Collins is such a fantastic teacher at the middle school. He teaches with fun energy, integrity, and kindness. Thank you Mr. Collins for making your classes a fun & enriching place for students to be!"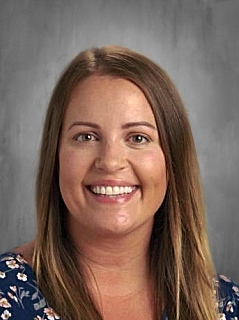 "Ann has been a wonderful resource for myself and my daughter. She is so easy to talk to and genuinely cares about each of her students. She always answers all of my questions - even when they seem obscure. She has a calm and positive demeanor. "
"Mack is a very helpful, funny, and kind person and he's always able to put a smile on my face when I talk with him." Mack is a North Homes Mental Health Practitioner and provides in school services in partnership with Mahtomedi Public Schools.