2021-22 MMS Theatre Season
MMS Winter Musical
February 25-27, 2022
Auditions November 30 or December 2
Audition informational meeting Tuesday, November 16 during Zephyr Time (in the choir room)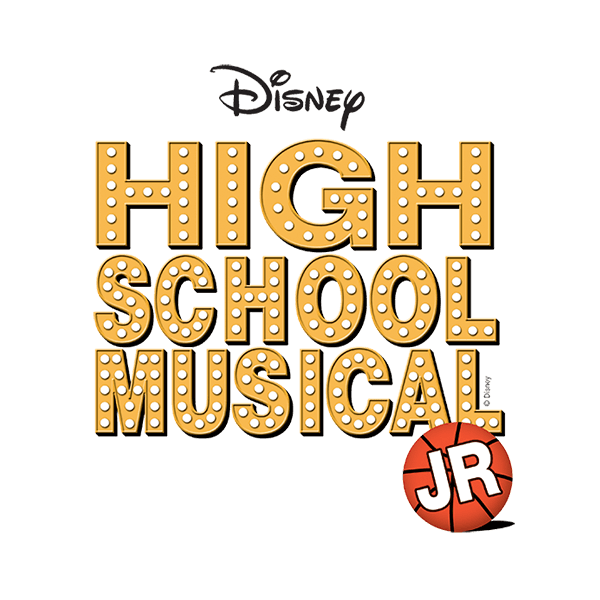 It's the first day after winter break at East High. The Jocks,
Brainiacs
, Thespians and Skater Dudes all find their cliques. Basketball team captain and resident jock, Troy, discovers that the brainy Gabriella, a girl he met singing karaoke on his ski trip, has just enrolled at East High. The couple cause an upheaval when they decide to audition for the high school musical. Although many students resent the threat posed to the "status quo," Troy and Gabriella's alliance might just open the door for others to shine as well.
MMS Fall Play
October 29 at 7:00 pm
October 30 at 2:00 pm and 7:00 pm
Click here for Tickets!
About the play...
Catch the Waves is a fun space adventure that offers lots of unique roles for a large ensemble cast.

Deep in outer space,
a crew of intrepid travelers,
tasked with the responsibility
of saving their own, far away planet, struggle for survival
among the harsh elements
of fragile planetary systems.
They search the stars
to catch the waves.
www.dramanotebook.com